PROPOSALS THAT CLOSE.
SOFTWARE TO MANAGE THE PROCESS.
Many MSPs struggle with the sales and marketing process. Proposals take too long and version control is a hot mess.
Bizzity is a revenue growth platform that helps MSPs create proposals in a New York minute and track changes allowing them to boost their revenue and focus on what matters most.
Simply stated, Bizzity is a Software-as-a-Service (SaaS) platform that enables you to have a working and seamless sales process. At the core, there are five parts to the process: Marketing, Customer Relationship Management (CRM), Proposals/Documents, Dashboard Analytics, and Workflow automation.
Bizzity integrates to various products to "get the lead in". Once that happens, Bizzity enables you to continue the marketing process with tasks such as phone calls, SMS messages or Email. Bizzity contains user-defined Email/SMS templates as well as marketing flows to ensure the marketing process is both defined and repeatable.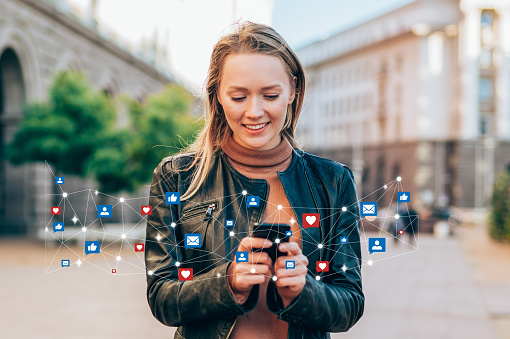 We help you manage all contact relationships
Saavy salespeople know that it's all about a relationship built on trust. Bizzity allows you to keep in touch with suspects, prospects, customers and anyone else with whom you do business however you'd like. Similar to marketing, you have full visibility of past communications and are able to smile and dial, text, or Email right within our app.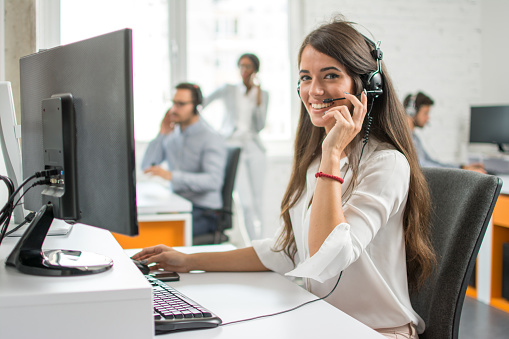 We help you generate beautiful and accurate Proposals / Documents
Fast and attractive proposals are why Bizzity was started. We could not find a product that worked, handled sales tax correctly, and looked good. Bizzity proposals are pixel perfect. Using blocks, you are able to mix and match to get exactly the proposal you are looking for. We also have an icon block which gives you over 1200 icons that you can use (in any color) to enhance your proposals and documents. Add to that an electronic signature platform we developed to secure signatures with ease.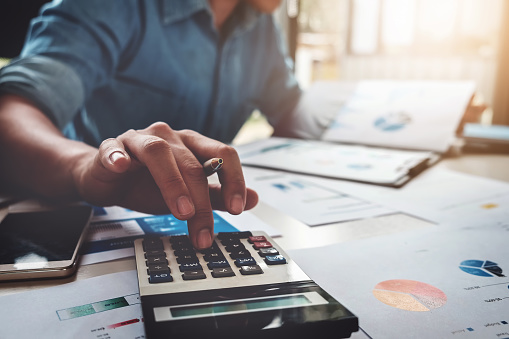 We keep track "by the numbers"
Someone once said "You can't expect what you don't inspect". Bizzity's dashboards are real-time glimpses into your company's data. By real-time, we mean real-time. Usually, dashboards update at periodic intervals; not us. When data changes in the back-end, any KPIs that rely on that data are updated instantaneously!
Bizzity gives you multiple dashboards to allow for different sets of information to obtain metrics. Dashboards can also be shared across your team for display of common goals.
In addition to KPIs, Bizzity has widgets! Let's get widgety! Our widgets include clocks (both digital and analog), Bizzity info, and individualized calendars, to name a few.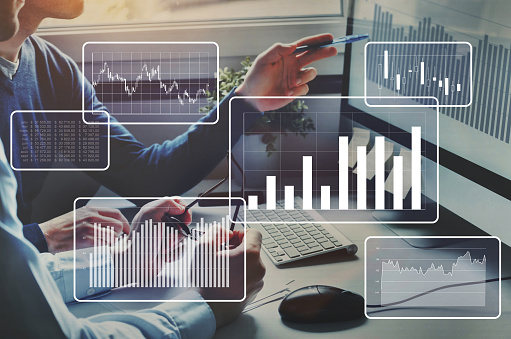 We help you get more done with less people/resources
With Bizzity you can create fully custom automated workflows. This enables you to use the product instead of the product using you. Our UI gives you a clear picture of the process from start to finish. This allows you to do more with less. It's like having an extra employee!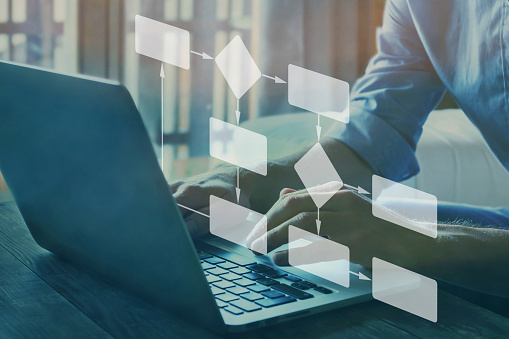 Liters of distilled spirits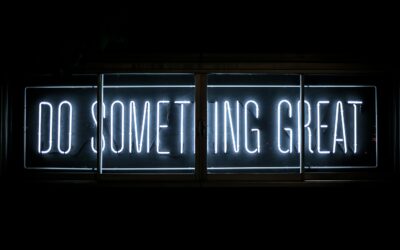 Bizzity Redefines "CRM," Enabling Tech Companies to Create High Quality, Lightning-Fast Proposals FOR IMMEDIATE RELEASE YORKTOWN HEIGHTS, NY – April 19th, 2023 – Bizzity, a Software-as-a-Service (SaaS) platform that provides small and medium tech companies a speedy...
read more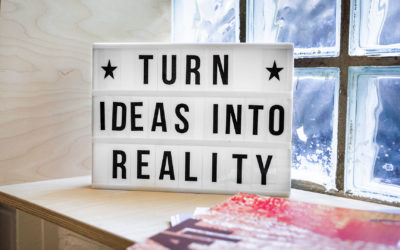 With any great company or Marvel movie, there is always "The Origin Story." Here is ours. During and right after the Covid lockdown in the US people started doing different things. Some took up new hobbies, some made babies, and some changed careers or started new...
read more
Doing business should not be hard. Sales absolutely should not be hard. But, in many cases it is. They say that necessity is the mother of invention. Well, here we are!
Over the years in our other businesses we have used various products to facilitate the sales process. We've found that some products were lacking in terms of antiquated or difficult user interfaces, they simply didn't work and most didn't handle US sales tax properly.
Each part of our product is based on some "thing" we couldn't do with other products or where they tried and failed.
This allows the "impossible" to become "possible".
Our talented and expanding team has developed a fantastic sales platform and we are ready to support and help grow your business.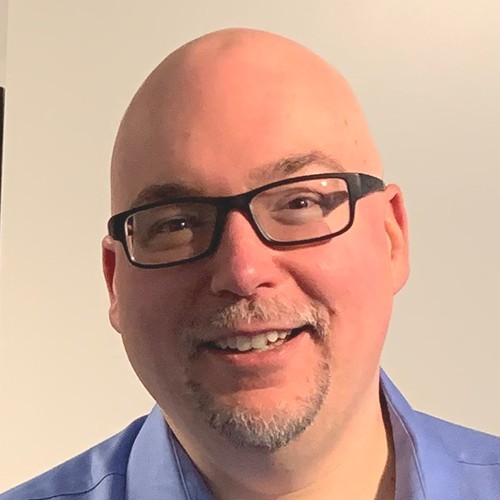 Ed's been an entrepreneur from a young age. Starting his first company at 16, his next at 27, and Bizzity at 48, he has spent his career forming small teams and doing great things.
He attended Polytechnic University (now NYU) for Computer Science in Brooklyn, NY where he was born and raised.
Ed has a unique ability to pivot depending on the audience. One minute you will find him hanging with building maintenance and the next in a meeting with C-level execs. His people ability and his knack for taking extremely complex concepts and explaining them in plain-english are some of his greatest strengths.
While not working (which is rare), you will find him spending time with his lovely wife and two of the most awesome kids on the planet.